What does it cost to publish your book?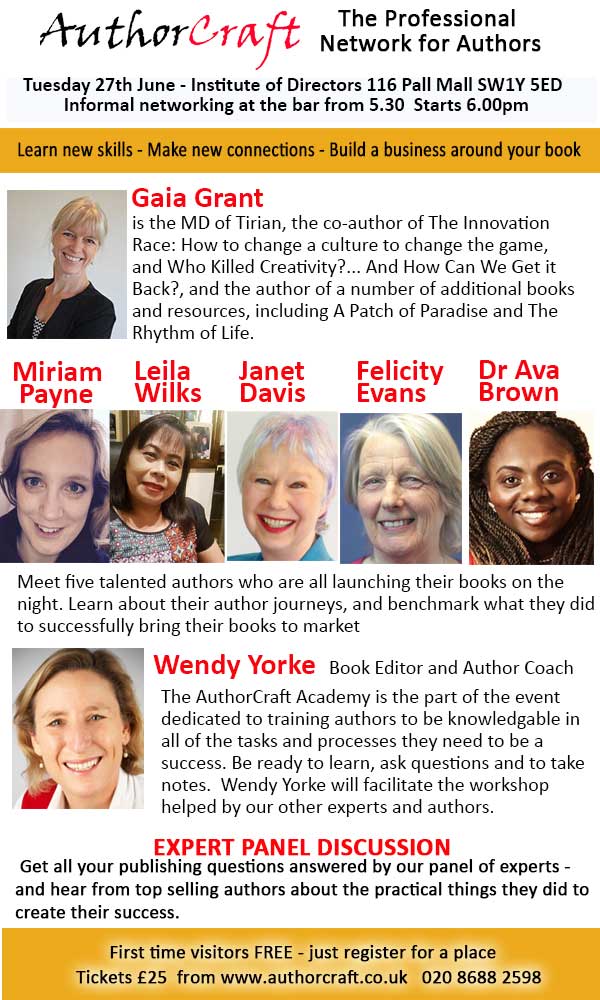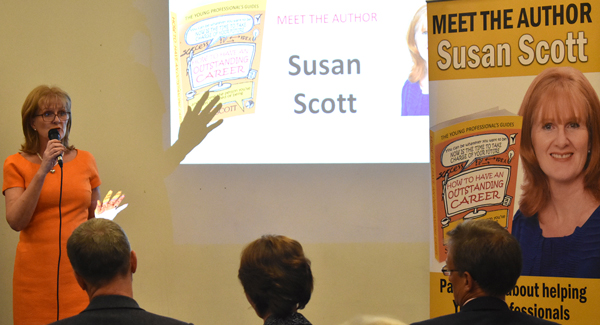 Susan Scott officially an Amazon Bestseller at her book launch
Congratulations to Susan Scott, who officially launched her new book How to have an Outstanding Career in Waterstones Piccadilly on 8th May as part of our AuthorCraft event. With sixty authors in the room and a line of top speakers, it was an amazing event. Speakers included Mindy Gibbins-Klein, founder of the Book Midwife; Helen Lewis of Literally PR; Susan Mears, the Literary Agent; Wendy Yorke, author, coach and editor; and Chris Day, founder of Filament Publishing. Thanks to everyone involved for making it such a successful event. Susan was thrilled to announce that, one hour before the launch event, she had hit the number one spot in her category on Amazon. Thanks to PR Helen Lewis, Susan had a string of radio and press interviews to go to add to the excellent coverage she has attracted so far.  What a great start for her excellent book!