Tell us what AuthorCraft can do for you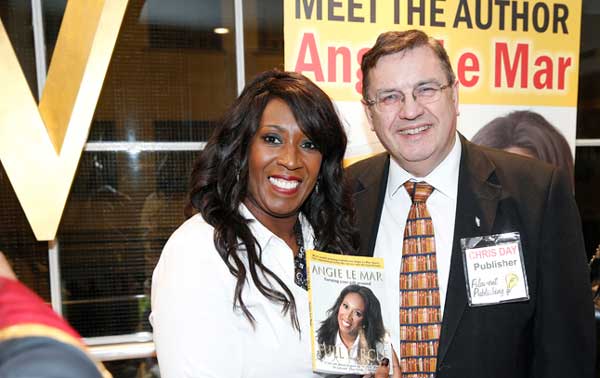 Congratulations to Filament author Angie Le Mar on her incredibly successful book launch on 16th March at Waterstones' flagship store in London's Piccadilly. It was a star-studded evening with celebrities from EastEnders and Holby City to cheer her on. Angie arrived at the event straight from having appeared on Channel 5 News, and she also appeared on ITN London News the previous night, with the help of book publicist Helen Lewis of Literally PR. You have a chance to hear Angie at AuthorCraft on 28th March – see below.
You are invited to our most exciting event so far!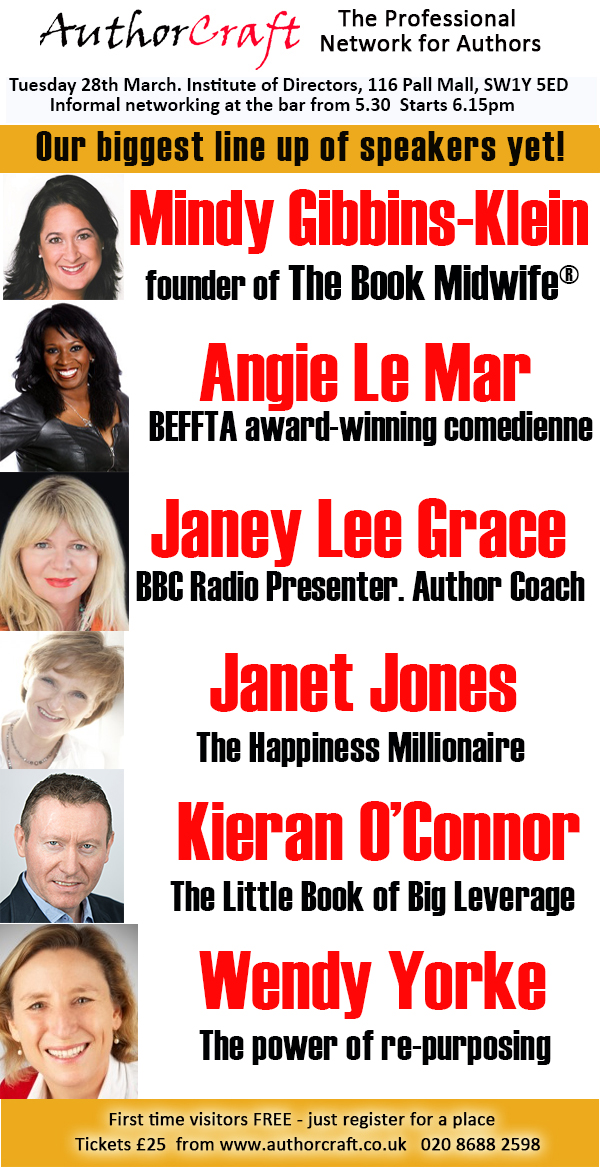 Special discount for AuthorCraft members!  Use the voucher code "AuthorCraft"