Tell us what AuthorCraft can do for you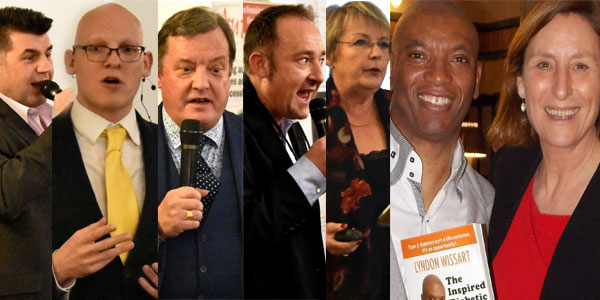 Thanks to all our amazing speakers at the January AuthorCraft event. We had 70 authors attending, four book launches and some top flight speakers and training. It was a great event. As we were close to room capacity this time, make sure you reserve your place in good time for the February event on the 28th. Fire regulations may force us to restrict numbers in the future.
Can't make February? Book here for March!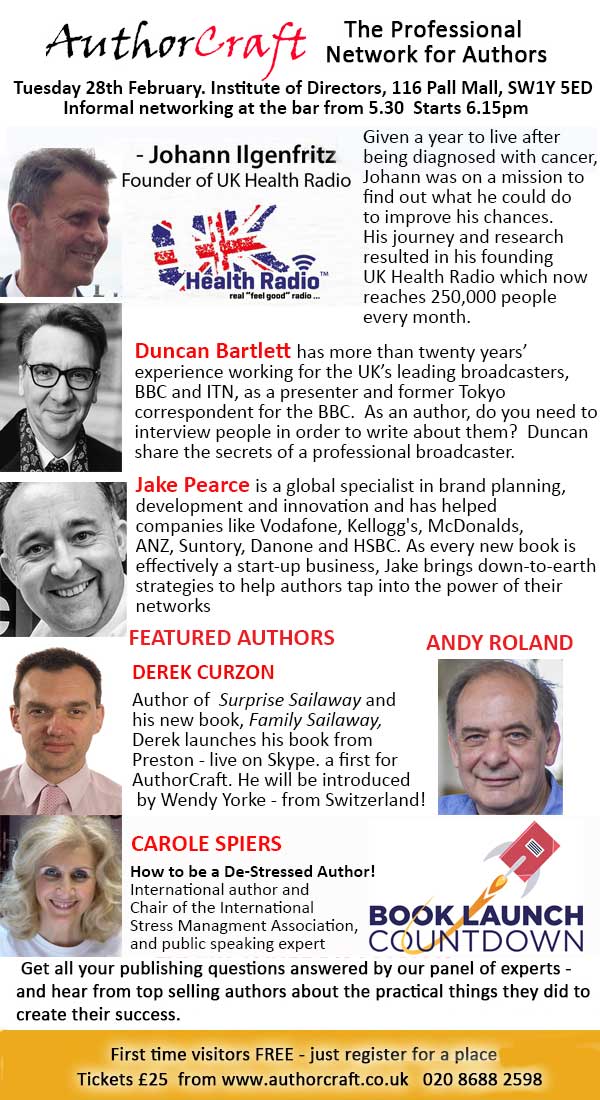 Special discount for AuthorCraft members!  Use the voucher code "AuthorCraft"

Congratulations to Filament authors DEE BLICK and CAROLE SPIERS who are the first of our authors to benefit from having their books  being printed and distributed in India using our new partnership with Sansrack in Chennai.  We are in the process of adding our other titles to the supply chain there which will plug them into  this massive and growing marketplace there.

Best selling author DEE BLICK has just announced that she will be joining AuthorCraft as an Author Mentor and bring her impressive experience to bear on authors referred to her by publishers and literary agents.  Her best selling book 'The Ultimate Small Business Marketing book' remains in the top 5 of the Sales and Marketing category on Amazon after four years. The book is also in to top 100 books on Amazon in China – in Chinese!  And now available locally in India. Dee will be speaking again at AuthorCraft in the Autumn. Unmissable!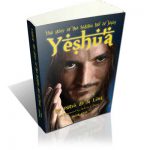 Congratulations to Filament author Pietro de la Luna whose beautiful book 'Yeshu'a – the story of the hidden life of Jesus' has just achieved Best Seller status in the USA.  His five star reviews on Amazon say it all "Such a beautifully written masterpiece, it is as if i am living within it, transported back to the moments, watching all that happens as a sacred witness, the sights, scents, and sounds etched upon my soul. Mr. de la Luna has renewed my spirit. He demonstrates poetic courage in chronicling his vision." Well done Pietro!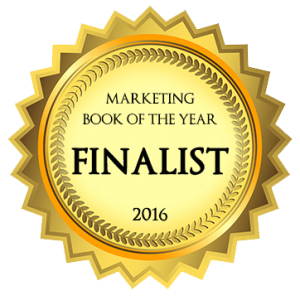 Congratulations to international expert, speaker and author Warren Knight – pictured here at his book launch at our AuthorCraft event in the Institute of Directors.
His book 'Think Digital First' is now a finalist for the  prestigious Marketing Book of the Year.  Marketing Book of the Year is organised by M&SB and selects the best global Marketing Book of The Year.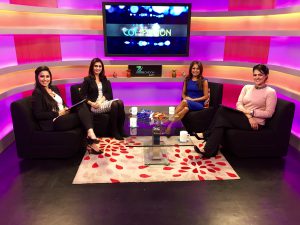 Congratulations to Filament author – and AuthorCraft Member,  Smita Joshi – author of the wonderful trilogy 'Karma and Diamonds' for her starring appearance on Sky Channel 788, Zee TV which is India's biggest TV channel and is also popular in the Middle East and South East Asia.   She was on their peak time programme 'Chai and Chit Chat' – the India equivilent of ITVs Loose Women.  She has already been booked for a second appearance later in the year. Well done Smita!