Make a date for our next AuthorCraft event – Tuesday 26th September at the Institute of Directors.
Click here to reserve your place
Jill Lublin is an international author and speaker. She is best known for  her books "Guerrilla Publicity" and also "The Profit of Kindness"  She will be talking on a live link from New York and will also be happy to answer questions about publicising your book in the USA.   Read more
Can you make money from Blogging?  Yes you can!
Author, book coach and editor Michelle Gent has developed an  interesting and novel way to build a following, promote her books and make money at the same time. If you thought that Blogging was a waste of time – think again!
Having had a live link to New York with Jill, Michelle will be speaking live from the international metropolis that is Nottingham!  Yes, the world comes to AuthorCraft.

Wendy Yorke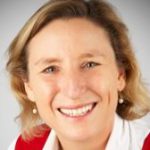 Wendy is an editor, author, book coach and literary agent. She travels internationally giving expert talks and promoting her authors. At AuthorCraft she has been conducting a series of expert sessions on getting your manuscript to be the best it can be – and highlighting the things that so many authors miss.  Wendy will also be taking part in our expert panel Q&A session. Come with questions at the ready!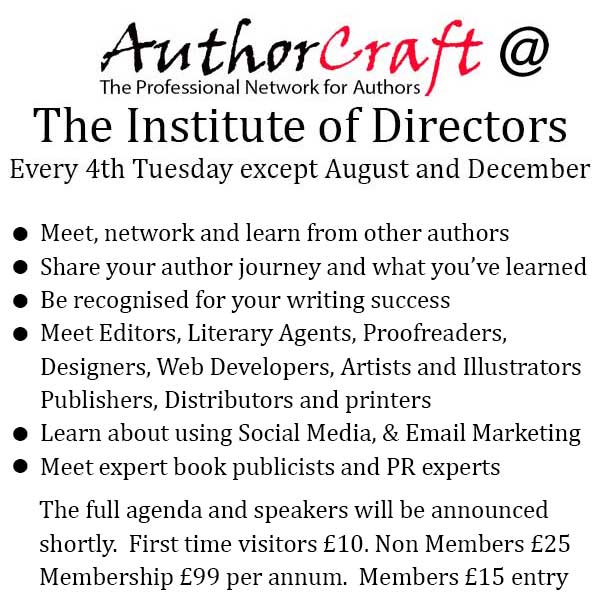 What does it cost to publish your book?

Meet our Dream Team of experts
Meet our lead editor, Wendy Yorke; book designer Clare Clarke; publisher Chris Day; web developer Emma Fletcher; qualified proofreader and Production Manager Zara Thatcher; specialist book publicist Helen Lewis; Editor and copywriter Joan Grady;Editor and writer Liz Shepherd Jones; Academic editor Charlotte Fleming; Writer and editor Michelle Gent; Marketing Expert and author Dee Blick; Production and Events Mike Goss.  It is our team that delivers our promises.
All the expertise you need to successfully turn your manuscript into a stunning book, raise your profile, and turn your knowledge into income.
In addition, we have a valued outsource team of other specialists that we work with regularly who we can call on to spread the load. We always have the capacity to help, even at busy times.
We recognise that today's authors need to be proficient in a wide range of skills to build a following, and to raise their profile in all the social media platforms, so we provide opportunities for authors to learn and become self-sufficient as author-preneurs. It is not just what you get, as what you become.