Publish with AuthorCraft


Book your ticket for AuthorCraft November 27th



The Write Frame Of Mind – Says Barry, "
It is my belief that writing a successful book is 80 percent about having the right mind set………so how do we get the Write frame of mind ?"



Book your ticket for AuthorCraft November 27th 
Why come to our monthly AuthorCraft events?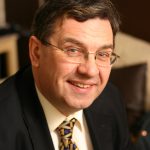 There are many good reasons for coming to our regular AuthorCraft events at the Institute of Directors. Even without our line-up of interesting and informative speakers, there is much to be gained by meeting up with fellow authors, sharing experiences and learning from each other. There is never enough time to make all the mistakes yourself so learn from the mistakes of others! Since I founded AuthorCraft in 2012, our monthly events have brought some amazing people together in the one space.  Best-selling authors, international experts, editors, proofreaders, graphic artists, web designers, illustrators, and many more. All of them are there to share their knowledge and experience. Of particular value are the author journeys that have been shared on stage.
The Gemstone Detective Guide Book launches at the Sri Lankan High Commission in London
London, United Kingdom, 8th October 2018: The first book in a unique new travel series targeting holidaymakers – Buying Gemstones & Jewellery in Sri Lanka (Filament Publishing, £12.99) – launched at a glittering reception at the Sri Lankan High Commission in West London on Thursday 4th October.
More than 70 people, including His Excellency, Acting High Commissioner Sugeeshwara Gunaratna, joined London-based professional photographer and gemmologist, Kim Rix, to mark the launch of a comprehensive series of 15+ travel guides, due for release over the next three years, aimed at helping tourists better understand the unique gemstone and jewellery markets in their next holiday destination. The debut in the series focuses on Sri Lanka, but three books (Thailand, Australia and a general global guide) are due for release in January 2019 MORE
Meet our Dream Team of experts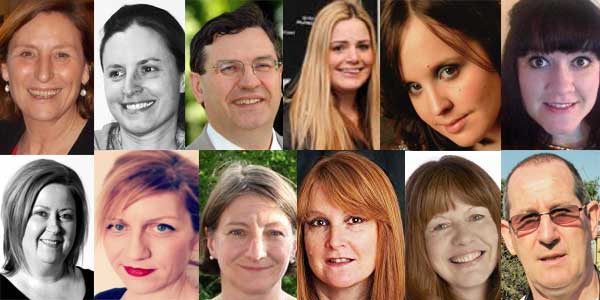 Meet our team: Wendy Yorke; book designer, Clare Clarke; publisher, Chris Day; web developer, Emma Fletcher; qualified proofreader and Production Manage,r Zara Thatcher; specialist book publicist, Helen Lewis; editor and copywriter, Joan Grady; editor and writer, Liz Sheppard-Jones; writer and editor, D Michelle Gent; marketing expert and author, Dee Blick; production and events, Mike Goss. It is our team that delivers our promises.
All the expertise you need to successfully turn your manuscript into a stunning book, raise your profile, and turn your knowledge into income.
In addition, we have a valued outsource team of other specialists that we work with regularly who we can call on to spread the load. We always have the capacity to help, even at busy times.
We recognise that today's authors need to be proficient in a wide range of skills to build a following, and to raise their profile in all the social media platforms, so we provide opportunities for authors to learn and become self-sufficient as author-preneurs. It is not just what you get, as what you become.