AuthorCraft events are always full of surprises!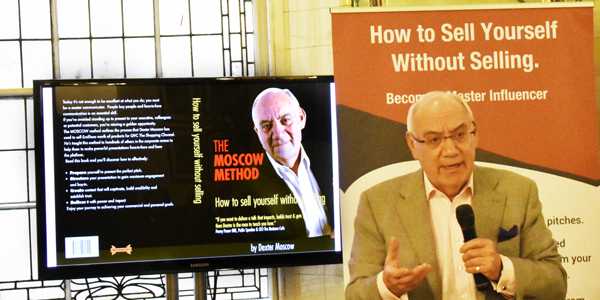 If you didn't come to the latest Authorcraft meeting in March you missed a dazzling array of speakers covering everything from the inside story on the plight of retired greyhounds in the racing industry, to the difference that writing a book has made in the life of one of the UK's top comediennes; from an absolute masterclass in social media usage, to inspiring words about how to get your message across; and finally a galvanising talk about repurposing your material into more income, and of course, the secret of your pelvic floor! And that was only the half of it!  READ MORE     
Meet our Dream Team of experts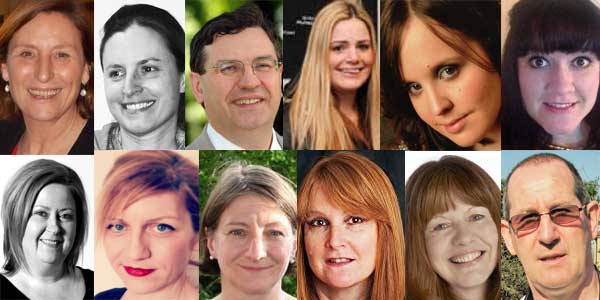 Meet our team: Wendy Yorke; book designer, Clare Clarke; publisher, Chris Day; web developer, Emma Fletcher; qualified proofreader and Production Manage,r Zara Thatcher; specialist book publicist, Helen Lewis; editor and copywriter, Joan Grady; editor and writer, Liz Sheppard-Jones; writer and editor, D Michelle Gent; marketing expert and author, Dee Blick; production and events, Mike Goss. It is our team that delivers our promises.
All the expertise you need to successfully turn your manuscript into a stunning book, raise your profile, and turn your knowledge into income.
In addition, we have a valued outsource team of other specialists that we work with regularly who we can call on to spread the load. We always have the capacity to help, even at busy times.
We recognise that today's authors need to be proficient in a wide range of skills to build a following, and to raise their profile in all the social media platforms, so we provide opportunities for authors to learn and become self-sufficient as author-preneurs. It is not just what you get, as what you become.