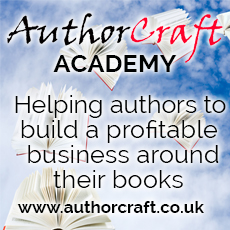 Thanks to everyone who has been attending our AuthorCraft Academy calls.
Our calls now use the ConferenceCall.co.uk platform, and will feature Author Coach and Editor Wendy Yorke and AuthorCraft co-founder Chris Day.
IF YOU HAVE QUESTIONS that you would like answers for, please email them to advice@authorcraft.co.uk
During the call, you can send texts to 07802 211587 and we will answer your questions.
Instructions:
1. Call at 7pm on Tuesday 29th November to 0844 545 2121 (from a landline) or 83000 (from a mobile).
2. Enter the following PIN code: 27532451.
3. YouÔÇÖll be transferred in the Conference Call automatically.
If youÔÇÖre abroad and want to use your mobile phone, call the worldwide dial-in number: +12136039096.
Need help? Call our 24/7 Live Support on 0800 151 0065 (Freephone) / +44 207 100 1380 or visit www.conferencecall.co.uk.
Powered by ConferenceCall.co.uk, UKÔÇÖs simplest conference call service.
It couldnÔÇÖt be simpler!
Future dates for calls:
Tuesday November 29th.  December 6th
A new schedule will be published for 2017.