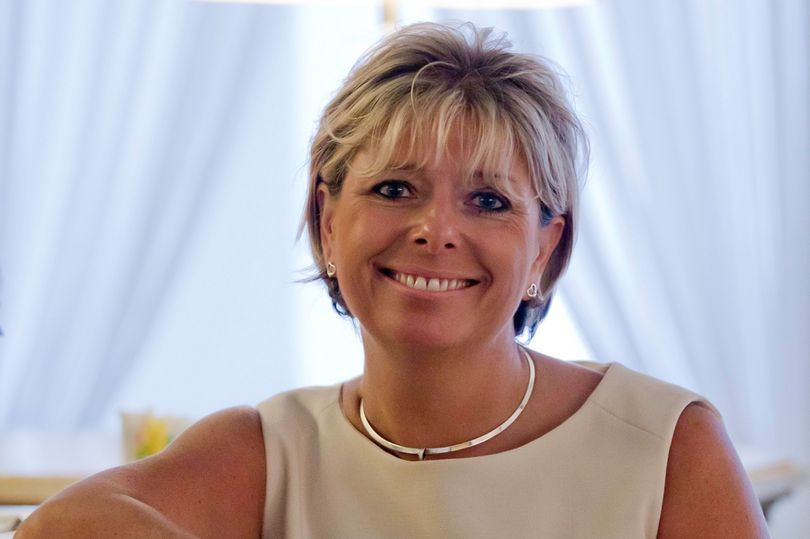 We are delighted to announce that the legendary Penny Power OBE is our guest speaker at AuthorCraft on January 22nd at the IoD. She will be sharing her challenging journey, with all the highs and lows, and talking about her new book "Business is Personal"
Penny writes:
"I am most known for building Ecademy, the first social network for business people, created in 1998, it became a global, beautiful online and offline home for over 650,000 business owners.
Along with my husband, Thomas, we loved this community until we could no longer compete with the giants of LinkedIn, Facebook and Twitter and we lost the business in 2012, after 14 years of extreme work; resulting in huge financial loss.
With my OBE being awarded in 2014 for the work we did and with the smile on my face and the history of perceived success, I am seen as a 'winner'. Seen as a role model, asked to speak about entrepreneurship and how to lead a great life as an entrepreneur. It is incredibly flattering and has helped me to rebuild my self-worth and self-esteem. I am so grateful for this and to all the people that still believed in me.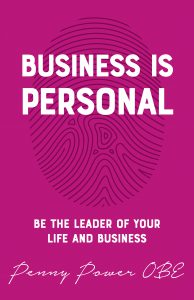 The reality is, I have been broken, felt worthless, had days when I have wondered how to keep going as an entrepreneur. I now feel it is time for honesty, time to stop seeing the TV version of business as led by The Apprentice and Dragons Den.
I have decided to take the step to show the real side of life as an entrepreneur to support the noise that sits inside all our heads that tells us that "everyone finds it so easy, why do I find it so hard".
We see the 'guru's', the amazing way some people build their brands online, and we put them on pedestals, in doing this, we can be inspired or we can feel small, we can also create an illusion in our heads that 'we are not enough'.
I also really dislike the way the bravest people in the economy are spoken down to by TV personalities, and the lack of support and empathy from large companies and Government . Millions of people now working in isolation at home and we can feel that no one cares, yet everyone else seems to cope well.
I believe that if we all understood what 'normal' was, then maybe we would all find it easier to see a way toward the exceptional lives we seek, not dragged down by our own fears of lacking. So, I am now sharing the reality of life – the ups and the downs, and the emotional and mental tips I have acquired, having learned the hard way. I hope that this really helps others feel normal and to stop people feeling that they're not the only one that finds life tough at times.
Ecademy was created in 1998 to support the world of small business, to make people feel they belong, to give them a sense of validation and friendships that support their personal growth not just their business. I lost that way to love and care, so for now, until I can find a way to do it again through The Business Cafe, I have written a book called Business is Personal and I speak at many conferences and events.
If I can make one person feel like a giant and not a mouse and help them lead the life they want and not the one others lead, then I will have contributed to the future happiness and success of that person.
"You are enough", was a phrase I used in a speech for BT in 2002, and it remains the most important part of a business owners confidence. We now live in a world that wants you to believe you lack so many things, materially and personally, I want to help people escape this feeling. I want people to "be the leader of their life and business" and to stop comparing and despairing their life with the shiny online version of others."