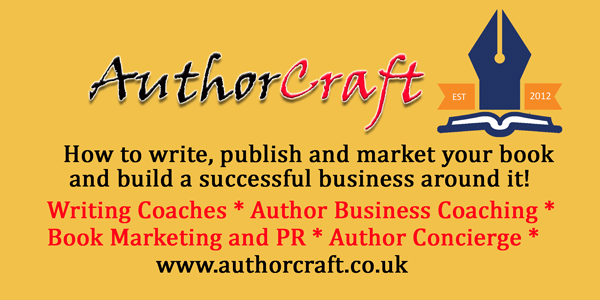 After an enforced break with lock-down and a ban on events, we are delighted to announce the AuthorCraft is back in business with a new format and with new ways to support authors.
Much has happened since the start of the Covid crisis and it could be many months before we gat anywhere near what normal used to be, so we have created our own 'new normal'.
Our first post lock-down virtual event is on Wednesday September 2nd at 7pm and will be a Zoom call. Everyone is welcome to attend, but please register on Eventbrite to enable us to manage the numbers. to register CLICK HERE.
Our celebrity guest will be Stephen Gillen, the author of the true crime biography "The Monkey Puzzle Tree", currently being made into a film.