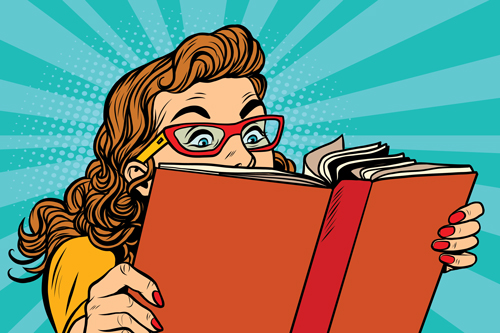 We all love to flip through the pages of a new, interesting book in a bookstore, which is why booksellers everywhere try to replicate this 'look inside' experience.
With our new Book2Look widget or Biblet as it is known, authors can share books with their followers, and allow them to peek inside the book, discover more about the author, the content, watch videos and listen to audio clips, and even go ahead and purchase the book at the same time!.
With Biblets, the point of Discovery also becomes the point of purchase. No need to send your potential customer elsewhere. Once they have sampled your book, they can purchase it there and then – directly from the authors own website -so no retail marjins to share with anyone else. all the profit goes to the author!
No only that, but you can create great leverage on all your social media platforms by placing your Biblet as part of your post. Your followers can look inside your book, love it and buy it in just a few clicks.
You can also put a link to your Biblet into your emails and newsletters and reach even more people. You can also include it in your email signature!
This new tool will be included with all our newly published titles in 2019 and beyond. For past titles, we now offer a Biblet creation service for £99.
Check out the Biblet for Kim Rix's book Buying Gemstones and Jewellery – CLICK ON THE BOOK!