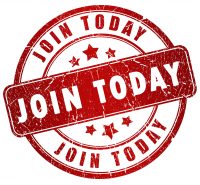 New Membership Upgrade
AuthorCraft is moving towards becoming a membership only organisation.  We will continue to welcome first time visitors free of charge but to come to future events, we will require them to be come members.
The good news is that we have supercharged our ~Annual Membership offering. For an annual membership fee of £99 you will now receive:
Free admission to our regular monthly events at the Institute of Directors. If you nomally attend all events paying £25, this represents a saving of £151!
You will also receive special member prices to other special event, literary dinners and networking events
ALL of our Author Academy training webinars (and the archive of recordings) will be FREE to members
Members are offered a free author mentoring call to help them to get their questions answered and to get clarity on their project.
Join now!