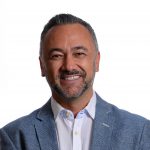 JOIN WARREN KNIGHT FOR A FREE WEBINAR
Wednesday 9th March at 7pm
"Utilising Social Media to Drive Sales Before & After Book Launch"
What if I told you that I can help you utilise social media to drive more book sales??
During my 1 hour webinar taking place this Wednesday evening 9th March at 7pm, I will work with you to tailor your sales and marketing to match your books message online whilst also increasing sales using social media. I will also help you understand what your potential customers are saying online and give you the tools to use to listen and analyse the data. You will also learn how to automate the engagement process minute-by-minute, saving YOU valuable time, and money.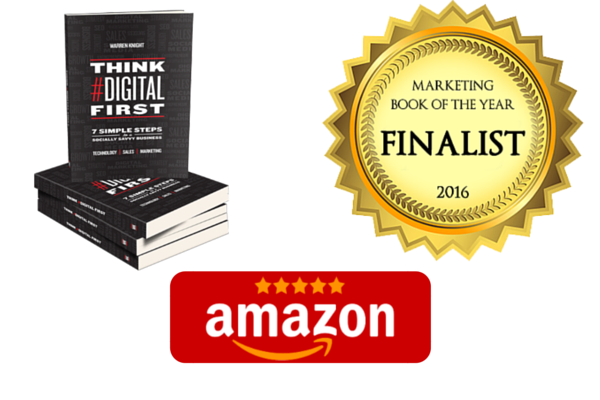 Let me help YOU accelerate your book sales, or get prepared to launch a book. I will be sharing with you EXCLUSIVE content including a Weekly Content Strategy and a 90 Day Plan, driven by a 12 Month Marketing Strategy to get your book in front of the right person AND on the 1st page of Google!
At the end of this session, you will have the knowledge and tools to;
Market your book effectively to your target audience
Develop a Social Media Plan to market your book
Set Goals & Objects to measure and benchmark your sales success
The templates to successfully launch, and market your book
Get on the first page of Google for your targeted keywords
My book; Think #Digital First has been nominated for Marketing Book of The Year. Everything I share with you during this complimentary webinar is based on my personal experiences in creating an award nominated book – let's take your book to the next level and turn it into a successful, socially-savvy business!
The webinar starts promptly at 7pm this Wednesday 9th March. To reserve your spot, click here.
See you live online on Wednesday,
Warren
P.S. Just for signing up, you will be able to watch the live webinar again and I will also be giving you ALL of my Social Media Templates to help you build your Social Media Strategy.