BOOK2MARKET is a package of three essential marketing tools for authors of all genres.
3D Book cover image – your flat book cover artwork turned into a realistic three-dimensional book image. Make it appear that your book really exists long before you have an actual printed copy. Use your 3D book image on Social Media, Email marketing and Newsletters and on your website.
Active Book Shots- Six different realistic, high definition images of your book being read and seen in all sorts of locations. Perfect to use on your social media posts, your newsletters and your website.
A Book2LOOK web widget to enable potential readers to try before they buy and enjoy selected page of your book – please learn more about the author, watch videos and listen to your audio clips. Viewable on all platforms. smartphones, tablets and PCs. The perfect book marketing tool with a global reach! Make your point of discovery your point of sale and point purchasers directly to your own website to but your book. Your most profitable sales are the ones you make direct!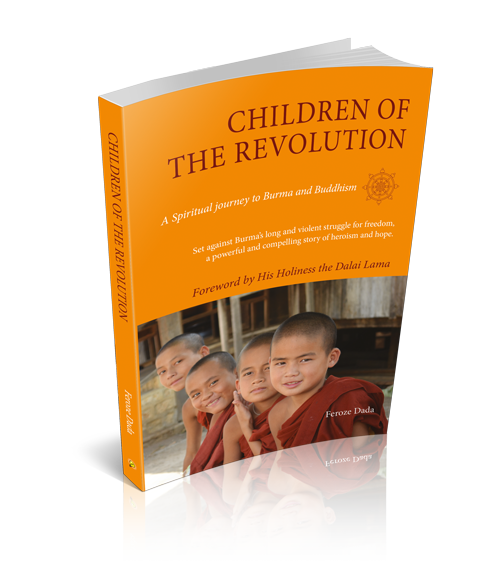 Active BookShots – photo which contain images of your book being read or placed in a attractive setting. Ideal for use on social media. We provide you with a selection of pictures to help draw attention to your title.
In your Book2Market package just send us a JPEG or PDF of your front cover image and we will then create for you:
One 3D book image in high resolution for print and an optimised file for the web.
Six Active Book Shots – featuring your book in a variety of settings
From your book PDF file, we will create your Book2Look Biblet to enable you to leverage your following on social media and make it easy for people to buy your book in just a couple of clicks – without leaving the site.
The Book2Market package is £199
To find out more about our new Book2Look Biblets, CLICK HERE